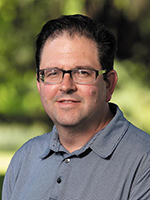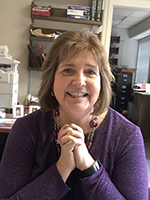 Janice Geiger
Secretary, SEBS Honors Program
Room 104, Waller Hall, G .H. Cook Campus
848-932-9162
geiger@sebs.rutgers.edu
Have some questions regarding the SEBS Honors Program? Stop into Waller Hall, Room 104 to find Janice Geiger, secretary to the program. Janice has been in her role for the last 10 years and is a source of information regarding the program. She is always willing to listen to your questions and concerns and steer you in the right direction. If she doesn't have the information you need at her fingertips, she will work with you to find the right place to get answers.